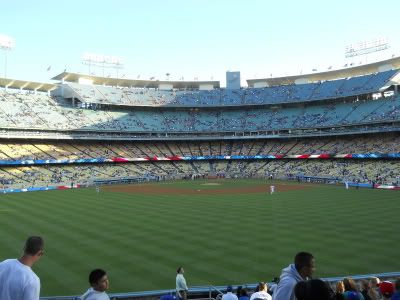 It was Mormon Night at Dodger Stadium so I went with the Fredrickson's. Bear had to work :(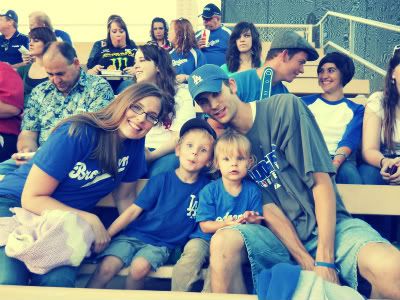 I feel like such a baseball traitor because I like the Cubs and Giants. My first baseball game was at Wrigley Field, for my senior trip. You can read about it HERE. The Dodgers lost to the Cubs then. And they lost to the Nationals this time. Too bad they've gone bankrupt too.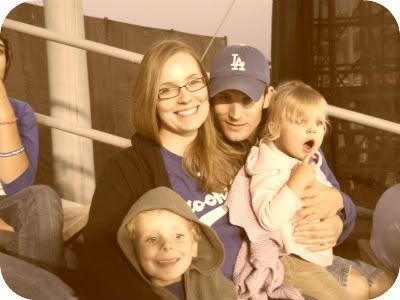 But baseball is just fun to watch. It's very American. I have to admit I kept reading my book. Oops.


It makes me excited for SVU baseball to start again!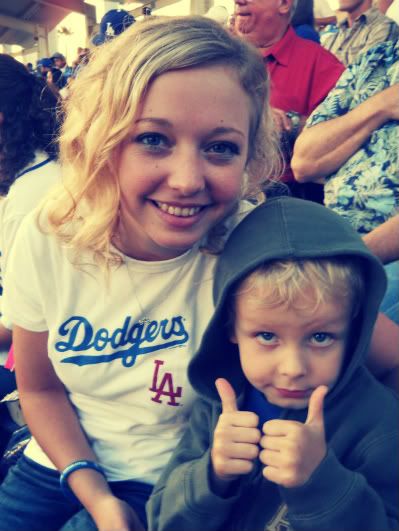 Bear said he couldn't look at me when I was wearing the shirt the Fredrickson's let me borrow.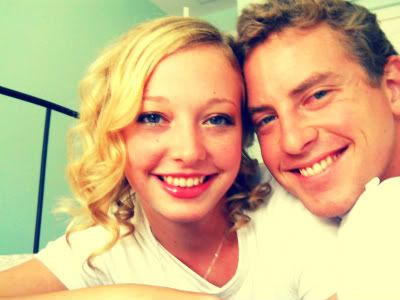 I love this guy and I'm sad that he couldn't come with me. I've had a fun weekend. And we're finalizing our apartment. Things are coming together for school and I'm excited.